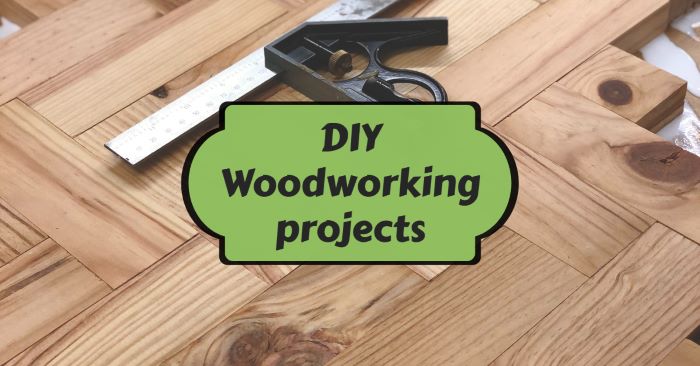 If you're in need of ideas for DIY crafts, woodworking is an excellent place to begin. Many woodworking projects only require basic tools and can be completed in just a few hours. Not only are some DIY projects quick to do, they can also save your household money as well.
Bathtub tray
A bathtub tray is a simple DIY project to enhance your relaxation. Measure a sturdy piece of wood to sit across the walls of your tub. Then, sand the edges to prevent splinters, and add a coat of finish to protect the wood from moisture. Now you have the perfect spot for a book, tablet or snack while in the bath.
Simple bench
Why not make a wooden bench with plywood or repurposed pallet wood? You can build it in a box shape using nails and wood glue, or you can buy table legs online or locally to use instead. Opt for polished metal legs to complement the woodwork and add style to any space.
Coat rack
Save space and improve your organization by building a simple coat rack for the wall of your entryway, mudroom or closet. Choose your favorite hooks, pegs or even funky door knobs to attach to the wooden board and drill into the wall for this useful DIY woodworking project.
Modern bookshelf
A simple, sleek bookshelf for display and storage is another excellent DIY wood project to try. You can paint the wood to make a bold statement, or choose a stain to match the other wood pieces in your home.
Nightstand or end table
A bedside table or nightstand is a great opportunity to display your creativity with any level of woodworking skills. One simple table design uses metal hairpin legs, available online or at home improvement stores. You can even use scrap wood for the table surface to save on materials.
Some of the best woodworking projects are also the simplest. You don't need to be a master carpenter to build your own furniture or home accents. With the right woodworking tools and a little creativity, any of these projects would be an excellent choice for beginner woodworkers.